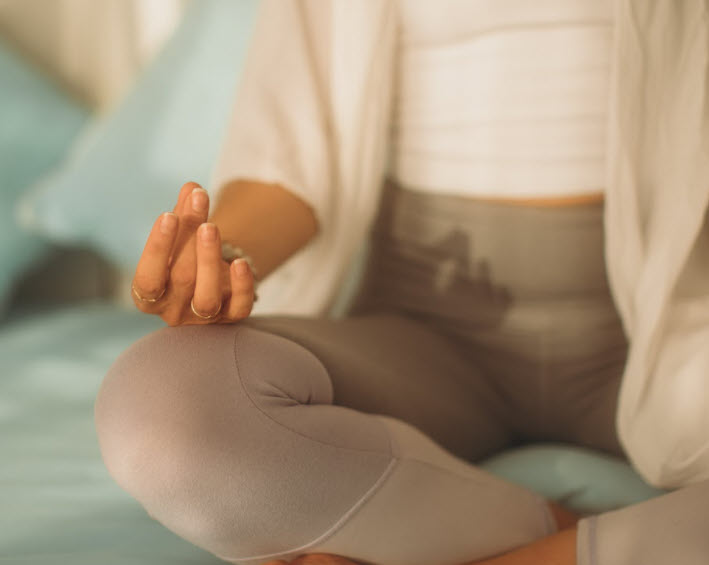 EXPLORE YOGA
This heart-opening course offers a variety of different Yoga methods to dive deep into the stillness of your inner nature.
The program explores Hatha Yoga, Pranayama, meditation, chanting, and Yin Yoga as Doorways into Stillness.




For each of these paths we offer a short introduction, as well as practical explorations.


We offer countless Yoga methods for discovering our inner nature, and different personalities benefit from different methodologies.
.
FIND OUT WHAT FITS YOUR INTEREST
This workshop is meant to explore, and potentially find the way that resonates most with you.
It also serves as an experiential introduction to different branches of Yoga. 
In this transformative course, you'll meet the genuine approaches we share at the Akasha Yoga Academy.
This profound program is for you if you're curious to explore spirituality, or if you want to deepen your experience on the Yogic path.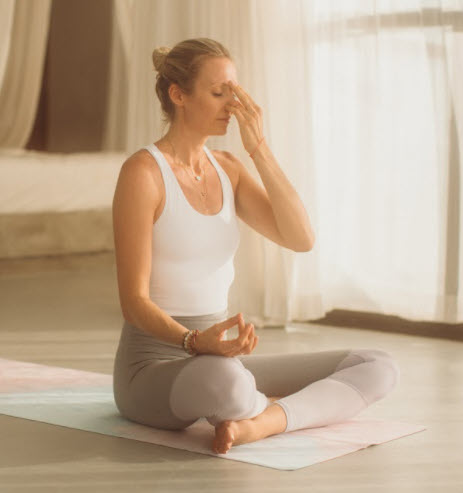 EXPLORE YOUR BREATH
Practice some Pranayama with us, to discover the power of your breath to calm you, or to energize you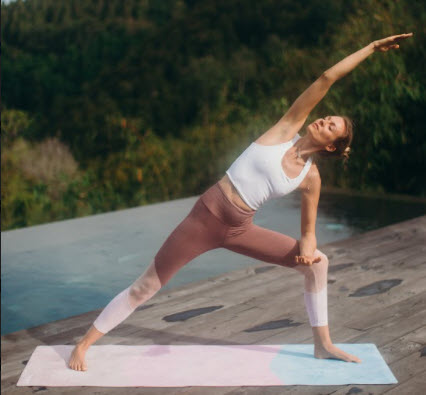 GENTLE STRETCHES WITH YIN YOGA
Yoga is not always about strenuous stretches, but also about flexibility and deep relaxation.
The flexibility of your spine will support your youthfulness throughout your live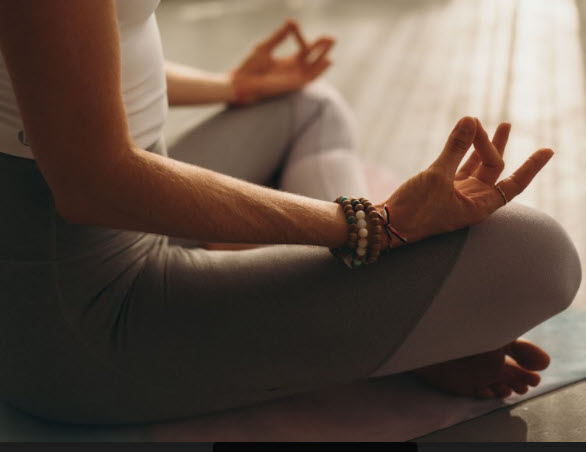 MEDITATION
Deepen your ability to enter your own deep inner quiet.
Practice mindfulness with us, and discover the rejuvenating power of stillness.
MEET THE TEACHERS
at the
AKASHA YOGA ACADEMY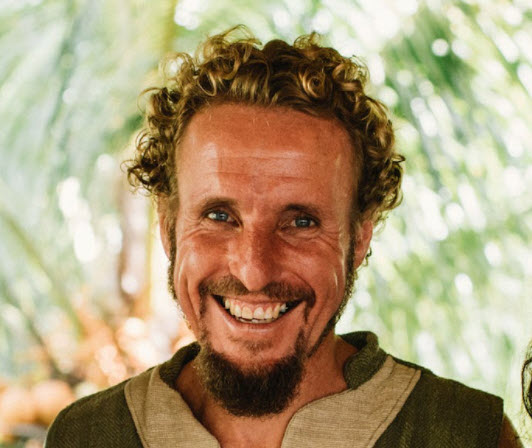 BURKHARD
Burkhard, owner of the Akasha Yoga Acadamy is a Yoga Alliance certified and Experienced Registered Yoga Teacher at the highest level (IYF & E-RYT-500).
In addition to thousands of hours of retreats & workshops, he completed a 500-Hour Hatha Yoga Teacher Training, a 500-Hour Hridaya Yoga & Meditation Teacher Training, a 100-Hour Yin Yoga Teacher Training, and a 200-Hour Breath-Based Yoga Teacher Training.
Since 2008, Burkhard has been sharing his vast experience in a variety of contexts, including Yoga Teacher Trainings, meditation retreats, workshops & life-coaching sessions.
He has been teaching in various locations across Asia, Europe & America. Together with his dear friend Kirsten, he founded the Akasha Yoga Academy in 2011.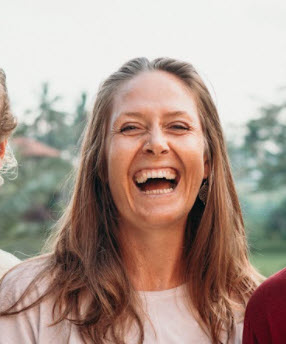 KIRSTEN
Kirsten teaches classical Hatha Yoga & pranayama, Yin Yoga & Meditation.
She is certified by the Yoga Alliance as an Experienced Registered Yoga Teacher at the highest level (E-RYT-500).
Since 2008, she has been presenting the Heart of Yoga in workshops, meditation retreats, and countless 200-Hour & 500-Hour Yoga Teacher Trainings.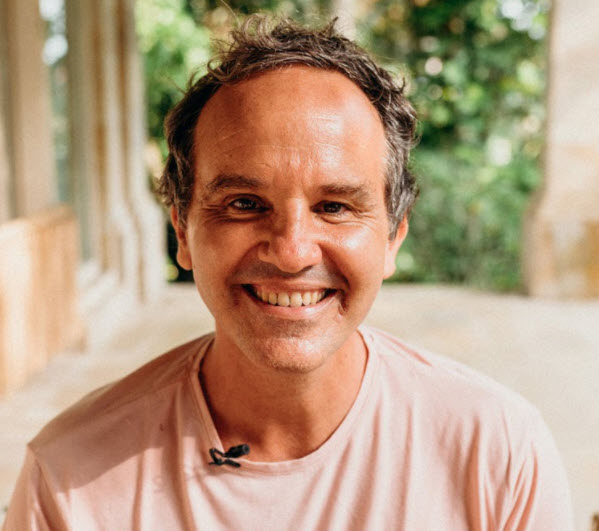 DEVDAS
Devdas is a Registered Yoga Teacher (RYT-500), who is trained to teach meditation, pranayama & Hatha Yoga.
Before joining the Akasha Yoga Academy team, he taught Yoga for twelve years in several major cities of India.
He helped set up & run several Yoga & meditation centers, and has been sharing the joy of selfless service Seva & Kirtan chanting all around the globe… in America, Italy, Portugal, India, Bali, Thailand, Mexico, and beyond!


Example Curriculum
Available in days

days after you enroll

1. INTRO TALKS
Available in days

days after you enroll

2. HATHA YOGA
FAQ
I'm a beginner. Are there any pre-requisites?
This introduction workshop is suitable for beginners and intermediate practitioners alike.
There are no specific formal pre-requisites to join this course. The key is your openness & enthusiasm! When you cultivate these attitudes, you will en-joy plenty of benefits. 
Where can I find reviews & testimonials?
Check out the genuine videos & written accounts on our testimonial page.
Visit our YouTube channel for a big collection of heart-felt video clips.
Our Facebook page provides authentic ratings & first-hand reviews.
What payment methods do you offer?
We offer the common & safe options of PayPal and Credit Card.
All major cards (such as Visa, Master, American Express) are supported.
Booking Conditions & Cancellation
The premium content of this workshop is truly inspiring, so we doubt that you would ever choose to drop out.
We do offer a special 3-day money back guarantee. In this way you are in any case on the safe side. After that your tuition is non-refundable.
Thank you very much for your kind understanding of this common practice in the world of online courses.
We give ourselves with an open Heart, and we trust that you can find ways to receive the priceless gifts we share. 
Example Featured Products
Showcase other available courses, bundles, and coaching products you're selling with the Featured Products block to provide alternatives to visitors who may not be interested in this specific product.
Check your inbox to confirm your subscription