EASY DOES IT!
YOGA FOR EVERYDAY
This series of easy Yoga exercises will transform you body gently and easily with daily practice. Learn the positions and the flow of the asanas (positions) by following Ilona Selke on video.
This YOGA sequence only takes 20 minutes and gives you resilience, strength and a sense of aliveness very quickly.
After you have mastered the progression of the exercises by watching the VIDEO which usually only takes a week to learn, you can use the provided AUDIO MP3 and listen to Ilona's voice guiding you through your EASY YOGA morning routine.
The beautiful background music is from the Inner Spheres CD by Don Paris and Ilona Selke.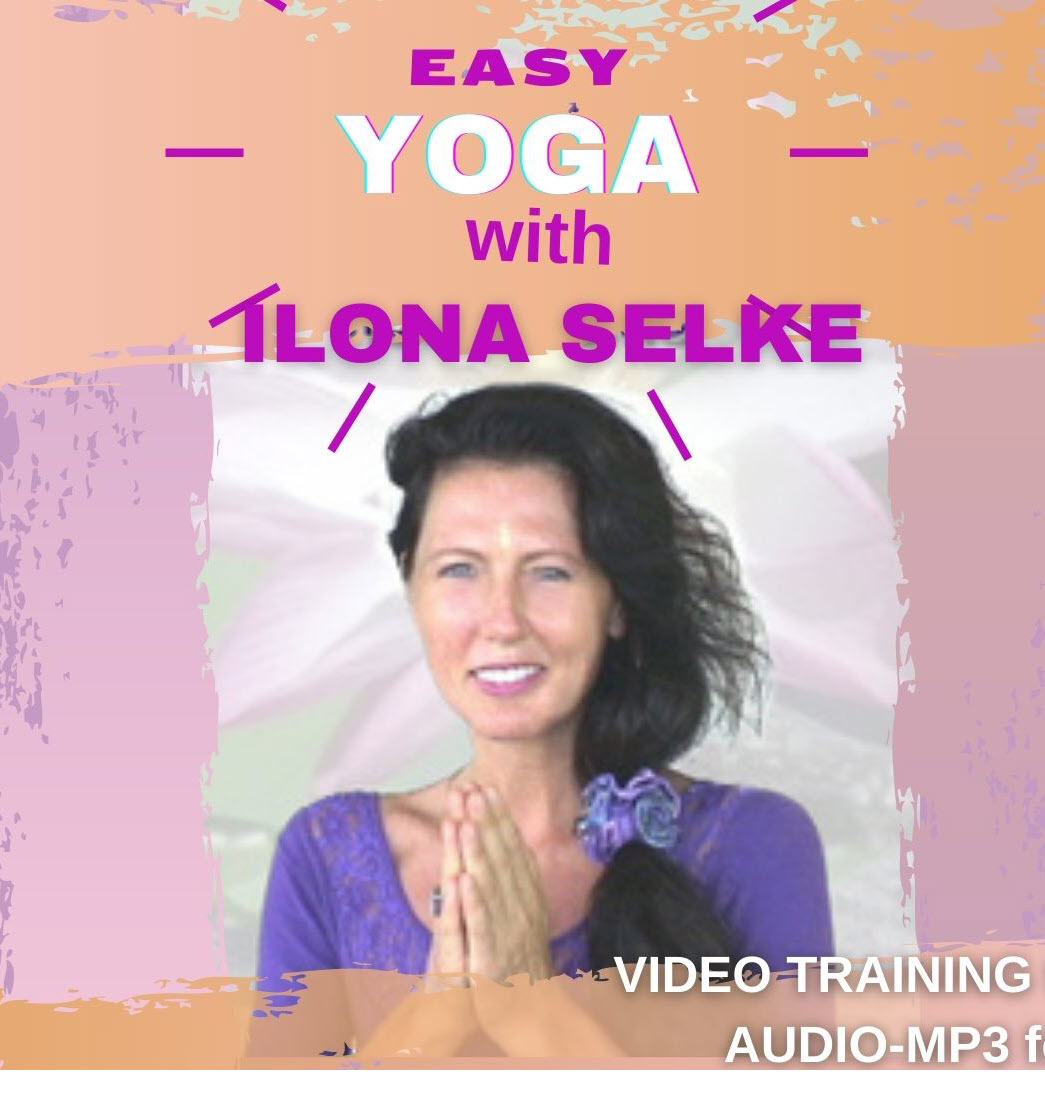 Ilona Selke is an internationally bestselling author, In German, English, French, Spanish, Polish, Russian, Czechoslovakian, Hindi, Telugu, and Chinese.
She has taught personal transformation seminars internationally for over 30 years, and has been lecturingAbout the nature of consciousness and the consciousness interactive universe since 1990.
Additionally she has been practicing and teaching , yoga, and mediation since 1989.
She has published many CDs together with her husband such as the well received serious called Tibetana, and Himalayan Soul with Hemiynch tones, published by the Monroe Institute.
She and her husband are the CEO/co-founder of Living from Vision, a company she has been running with her husband for over 30 years, since 1988.
Currently together together with her husband Don Paris, Ph.D. she resides in Bali where they have created and run the Shambala Retreat Center on the north-shore of Bali, in 2008.
Available in days

days after you enroll

First Section
Available in days

days after you enroll

YOGA VIDEO TRAINING
STAY FLEXIBLE & STRONG
with
THE EASY YOGA
by
ILONA SELKE
You might not guess that I'm 60 years old here in this photo, but it's true.
What you set your mind to will become reality sooner or later.
However, you do need to put in the effort on a daily basis.
Hold the end result of your goal in your mind and life will draw you to it.
Join me on this magical journey of learning to unite (yoke as in unite) your breath, consciousness and your body.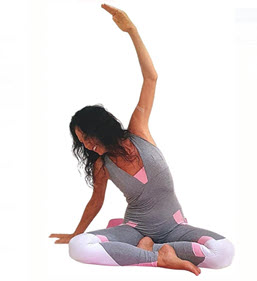 WANT TO DO MORE?
Here you can start your journey to become a YOGA INSTRUCTOR with the renowned Akasha Yoga Academy.
Check out their comprehensive Entry course to get a feel for the Akasha Academy
Check your inbox to confirm your subscription